Virtual War Begins Between All Your Favorite Artists like Babyface vs Teddy Riley, Swizz Beatz vs Timbaland, Boi-1DA vs Hit-Boy, The Dream vs Sean Garrett, Neyo- vs Johnta Austin, Ryan Tedder vs Benny Blanco and T-Pain vs. Lil Jon
Written by: Ebone Chatman – April 21, 2020 9:39pm pst
QUARANTINE SESSIONS: VIRTUAL CONCERTS
Now we have been in quarantine for a little over a month and, for some of us, the longer we are locked in the house, the more creative we become. We as humans need to be stimulated and Netflix and chillin everything on the menu is only going to take us so far.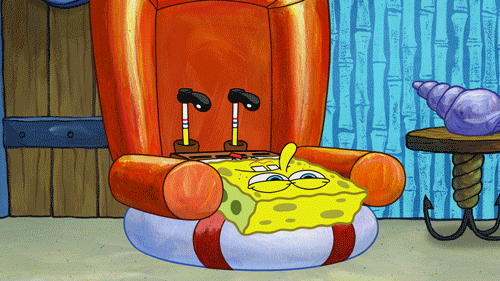 This idea of a virtual concert started off with DJ D-Nice just trying to give people something to lift their spirits in this very uncertain time… but looks like he was on to something. Since then, there has been an explosion of celebrities and artists going live and giving us all the entertainment we need. 
Are virtual concerts the new reality?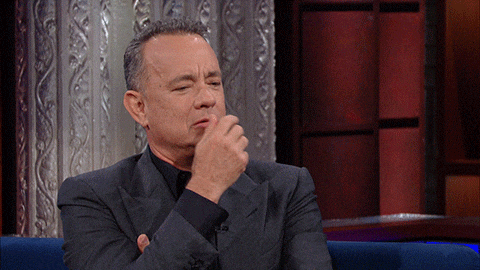 We love to know what our favorite artists are doing on their off days or what new projects they are working on. This idea of having virtual concerts would allow our favorite artist into our homes to have a wild party, intimate date night or fun night in with friends. 
Right now everyone is rallying around each other because of this tragic time of the COVID-19 pandemic, but after this clears up this could be the future. There are so many celebrities that are already active participating in this space and making it fun.  
Babyface vs Teddy Riley, Swizz Beatz vs Timbaland, Boi-1DA vs Hit-Boy, The Dream vs Sean Garrett, Neyo- vs Johnta Austin, Ryan Tedder vs Benny Blanco and T-Pain vs. Lil Jon have all been part of this fun interaction with their fans by doing a friendly competition playing all the songs that they have written, produced or sang on. These are classic producers in the music industry who brought us right back to our past with the JAMS they produced back in the day and that they continue to produce like master craftsmen. 
Other artists and creators like H.E.R and DJ Nice have been giving more concert style performances and Eryka Badu gave us a concert on her own website BaduWorldMarket.com and monetized it for a small fee of $3 to get into her concert which helps support the whole crew of a production… Not a bad idea. 
This idea of a virtual world has been tapped into in a completely different way. Don't get it twisted, after the quarantine is lifted, people are still going to want to go out, hear music live, and feel that environment…but this could be another alternative to the everyday concert experience.
Get caught up with all the battles here on Verzuz TV on instagram here:
https://www.instagram.com/verzuztv/channel/
If you love Verzuz TV, Virtual Concerts, and AfterBuzz TV Quarantine Sessions, share this article with a friend.  Tune in daily to AfterbuzzTV for articles, aftershows, and all the latest news on the world of pop culture and entertainment.
About The Author:
Eboné Chatman is a host at Afterbuzz TV and a freelance blogger. She works at the Oprah Winfrey Network and is all about pop culture